Trustees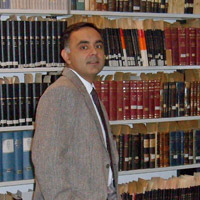 Abhas Mehrotra and Sanjay Sondhi collectively bring in their vast management experience and administrative skills that structure NSI.
Abhas Mehrotra
Abhas Mehrotra, a surgeon by profession, brings in his extensive experience with local stakeholders, government and non-government institutions in the Uttarakhand area to address biodiversity conservation issues at NSI. Abhas Mehrotra is the chief surgeon at The Eye Clinic, Dehradun.
www.the-eye-clinic.in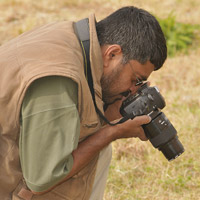 Sanjay Sondhi
Sanjay Sondhi, a management professional, is a practicing conservationist working on biodiversity conservation and livelihood issues in natural areas, and has produced several important field guide books and scientific publications on these topics. Sanjay Sondhi is also a trustee with Titli Trust.
www.titlitrust.com